Introducing Globally Local
We understand seasonality and weather don't enable us to provide every product we'd like in the Ohio Valley and Bluegrass region. This is why we've decided to introduce a select group of products under our new Globally Local line.
We are partnering with small, family farms and food artisans across the globe to complete our product list with specific items that cannot be found in our region. We only select products and partners whose values completely align with ours: authenticity, small family-owned businesses and farms, small batch processing/growing, direct work with small local growers…and most importantly, excellence in taste and quality.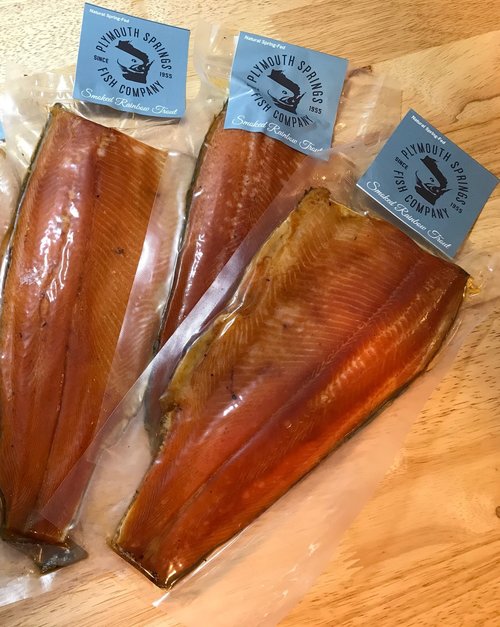 Plymouth Springs Fish Co.
"At Plymouth Springs Fish Company, we practice sustainable fish farming in a natural pond setting utilizing the ice cold Wisconsin spring waters that flow from the earth into our ponds. Our farmers live on the farm and tend to the fish multiple times per day. We do not over crowd our fish and feed them an all natural premium product. With constant care, our fish enjoy these cold clean waters and are never exposed to herbicides, pesticides or harmful chemicals found in many of our lakes, rivers and oceans."
Learn more about Plymouth Springs Fish Co. here.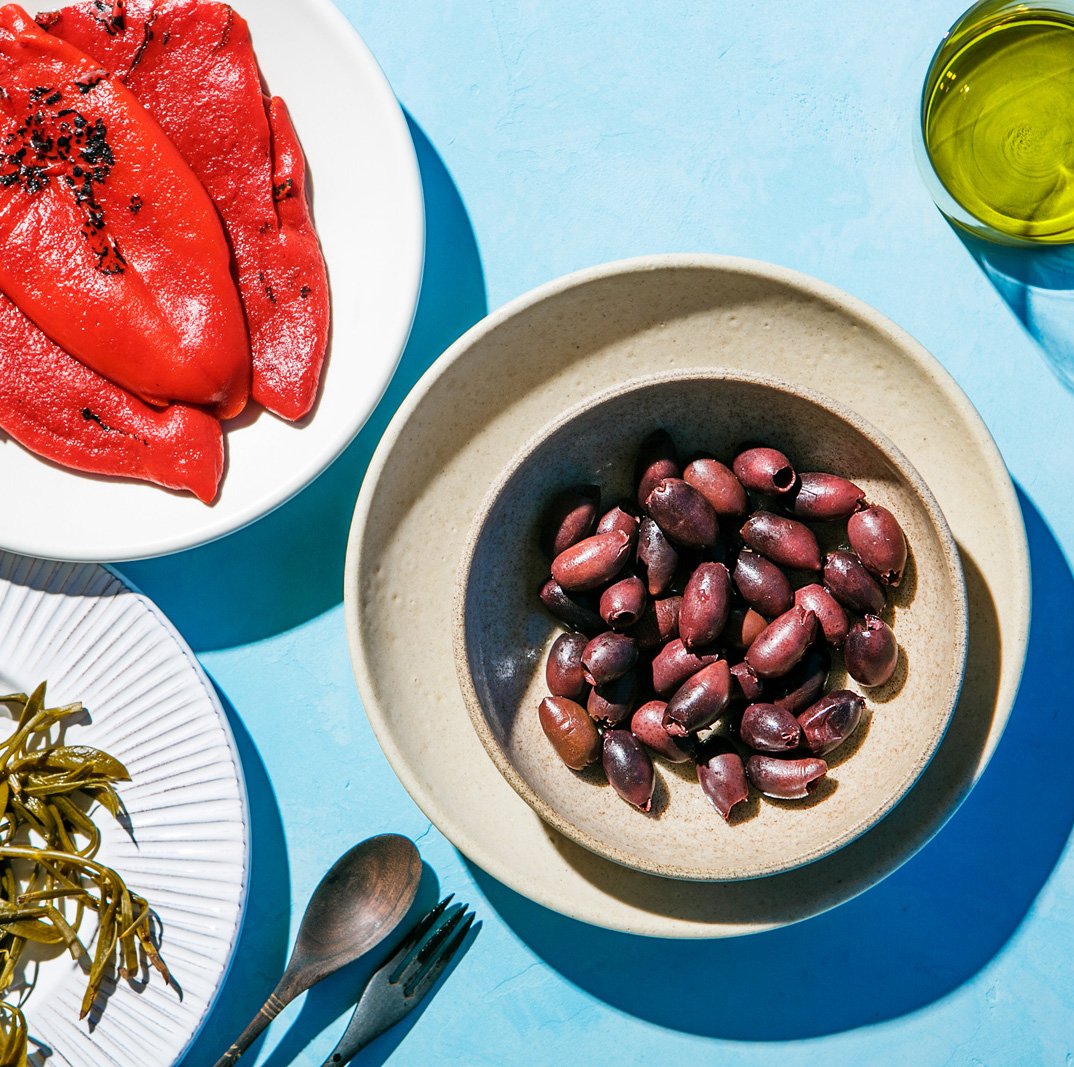 Zēlos Authentic Greek Artisan
We're happy to bring you the benefits of the Mediterranean Diet by partnering with Cincinnati-based Zēlos Authentic Greek Artisan for more staples we can't produce locally.
Zēlos Authentic Greek Artisan was created in 2017 by Maria Kalomenidou, a Greek visual designer and art enthusiast living in Cincinnati, Ohio. Her goal is to bring customers an authentic Greek culinary experience and the well-known benefits of the Mediterranean Diet, while helping small farmers and entrepreneurs in Greece grow and prosper. Maria shares our philosophy at Local Food Connection, which is why we've asked her to provide you with those staples we just can't grow locally, like organic olives and olive oil. We hope you enjoy her Greek Classics! Learn more about Maria and Zēlos here.
"Our salt is completely organic and naturally derived. We are family owned, and believe that treating the earth and our environment with care will allow our family and yours to live off the land for many years to come. We use the power of Mother Nature to produce our salt, and are always looking for ways to reduce our carbon footprint."
Watch this video to learn about about this great family story.
Learn more about JQ Dickinson here.
We will continue to curate really specific products from farmers and food artisans that specialize in specialty items while holding our core values to the highest standard.
More to come soon!